DrBEKA is an highly reputed , client trusted , Integrated MEP design Consultancy  and power quality , safety , certified energy auditing organization with academic and research background .. We provide wide range of  Technical and scientific value added Services required by Industrials and other organizations ranging from MEP design , Energy and Power quality audit and  management , Electrical and Fire safety audit , diagnostic testing and condition monitoring , Power system studies using EMTP Software EATP , training and IPR services .We believe in delivering maximum benefits with least investment with holistic approach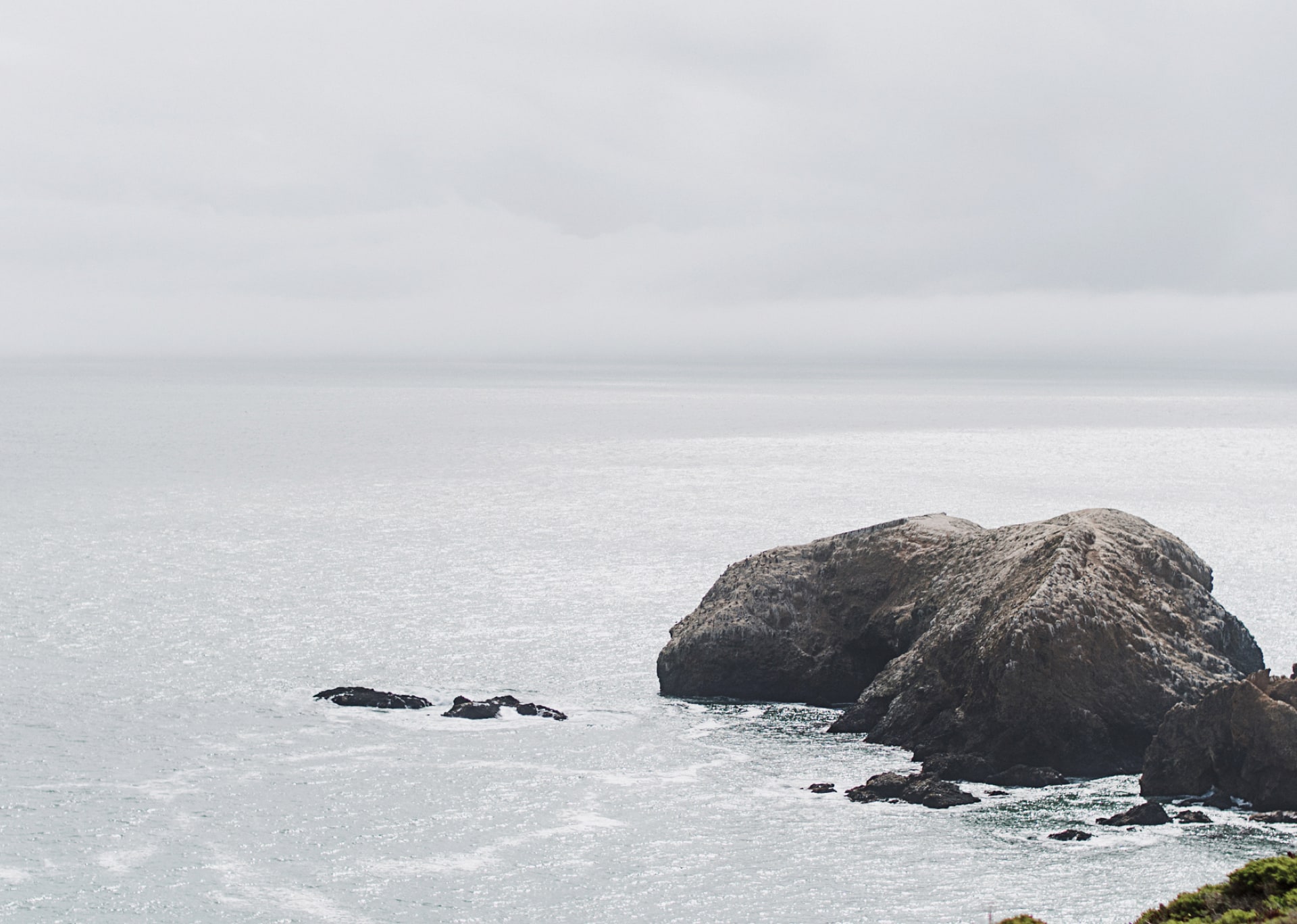 L
Our team of experts are highly qualified with Master , PhD Qualification with diverse expertise in domain areas with research background having  experience  of more than 30 Years .We support our clients through  all phases and having esteemed clients from all sectors .Customer  satisfaction is key in delivering consultancy services which resulted into 100% client retention .We get maximum consultancy services through our client reference and is USP of organization. We   have offered more than 1500 consultancy and auditing services in all verticals and sectors within India and abroad.
Services Offered
With highly qualified , experience team of experts in MEP design , Energy and Power quality management we offer following value added services to clients from almost all sectors
Energy Audit and Management
Power quality Audit and Management
Grounding/Earthing Audits.
Electrical safety Audits.
General and Fire safety Audits.
Diagnostic Testing and Condition monitoring of Substation Electrical Equipments .
Power system studies using ETAP
IPR and technical expert opinion during arbitration studies.
Substation Ground grid Design and assessment as per IEEE Standard 80 and 81
Building Lightening protection design and assessment.
Roof top/ground mounted Solar PV system design.
Performance evaluation of large-scale Solar PV projects
Power quality assessment of large-scale windfarms and Solar PV projects as per CEA, IEEE and IEC standard.
Compressed Air leak detection
Critical Electrical and Electronic Breakdown analysis
Compliance evaluation as per National and International Standards
Energy benchmarking , target setting
Commercial establishment , offices
Packaging and Commercial Printing
Why to choose DR BEKA
Experts with blend of academic , research and Consultancy experience with Master , Ph D qualification in diversified fields .
Founder DR B E Kushare is renowned academician , researcher with expertise in diverse areas having consultancy experience of more than 1500 projects across India and Abroad having more than 31 years experience .
Directors with M.S.( Power system ) and M.S .( Control System ) specialization from reputed Universities from USA
Thermal Expert with more than 35 years experience in Design , Installation , operation and Maintenance , Heat Recovery and Energy Management System.
Active role of senior team and founder at all stages of consultancy and audits .
State of art infrastructure , Equipments and Application software .
Holistic and system approach followed in all consultancy and auditing projects which provides guaranteed cost effective design , energy cost saving .
No investment energy saving start during Energy audit phase .
Well documented , clearly defined Energy Cost reduction Projects .
Energy saving realization through Energy Audits in the range of 7-35% out of which 3-7% is without investment and balance with payback less than 1.5 Years .
Implementation support for Energy and Power quality management Project .
Guaranteed cost effective solutions to critical Electrical and Electronic break downs .
Expertise and facilities to deliver consultancy services for almost all Industrial Requirements
Association with professional and scientific bodies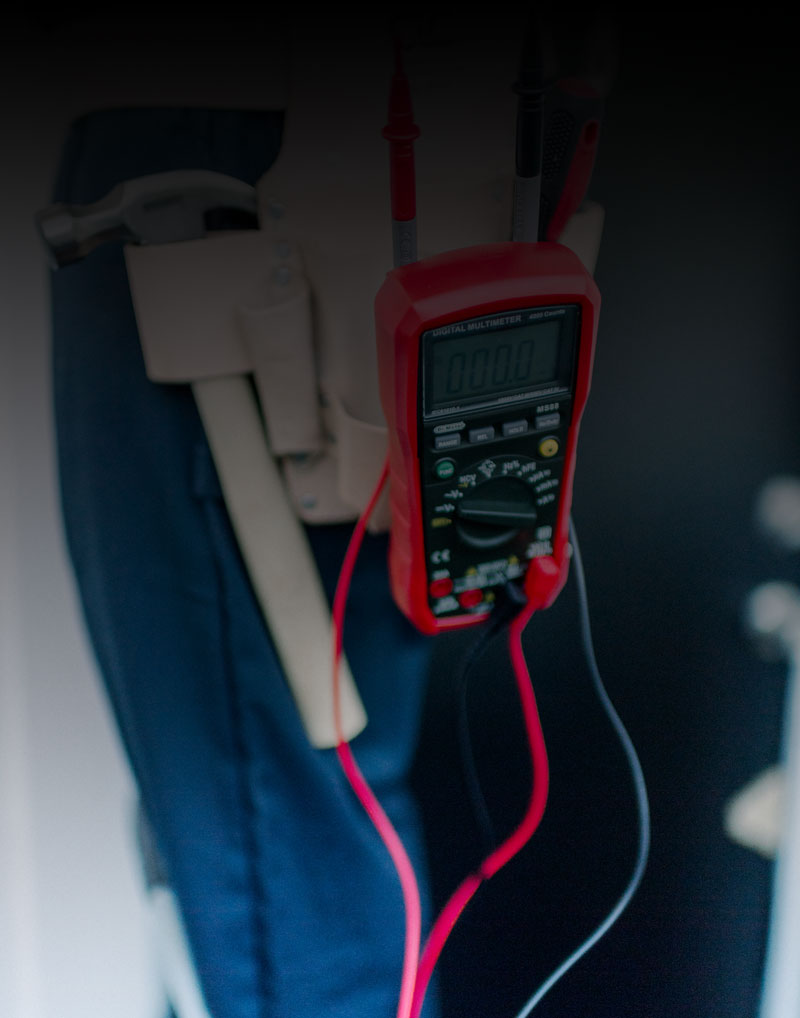 Prof (Dr) B.E.Kushare
founder is well-known academician , researcher and leading Electrical , power quality consultant and certified Energy Auditor .He started his carrier as a academician and Researcher .He started offering consultancy services in the area of Electrical design of industrial , commercial , IT centers , Commercial and Corporate office , Energy Management and Audit , power quality Audit and Management , training and Diagnostic testing and condition monitoring Services from 2003 .MEP design , Electrical system studies services are offered since 2015 Presently he is leading MEP Design , Energy and Power Quality consultant and worked on Consultancy projects in India and Aboard .His areas of Expertise are MEP Design , Power Quality , Energy Management , Diagnostics Testing and condition monitoring , Renewable Energy , Grounding, Electrical system Studies using ETAP software ,Electrical safety Audits, Substation design ,Intellectual Property Rights and Design of powering and grounding of highly sensitive Electronic equipments and installations .Project designed by us are Energy efficient, Power quality tolerant from immunity and Emission point of view, safe and reliable.
Diverse Expertise in Engineering with strong academic, research background , strong application and field knowledge helped in offering value added consultancy services to various organizations .He believes in holistic approach at design stage which leads to cost optimization , inherent Energy efficiency , reliability of system and Equipment .Many industrial , commercial , Educational organizations got benefitted through his dedicated professional services .
Energy Management
He worked on various professional National and International bodies and various committees and was member of CII energy Sub committee and Energy Conservation committee .He authored Handbook on Energy efficient Motor and delivered many key note sessions on Energy efficiency improvements at National and International Level .He presented holistic Energy Management approach at Various National Level Workshop .He taught Energy Audit and management Subject for 20 years , published many papers on Energy Management , conducted around 200 training sessions .He guided many professional for successful passing of certified Energy Auditor examination .He is having sound knowledge of all streams of Energy and parametric optimization .Holistic approach with parametric study, analysis and optimization resulted into substantial energy cost saving in Industrial , commercial , IT , offices across India .Energy conservation measures suggested by him with payback period ranges from few months to year with 3 to 7% energy saving without investment and total Energy Saving potential in the range of 7-35% .Energy audit report are documented in scientific manner with detailed analysis , well defined Energy conservation opportunities with best Energy conservation measure . Recently he delivered expert talk on Holistic Energy management at World Print meet which was hosted by WANIFRA Germany .He contribution in the area of Energy management was appreciated on various platforms and professional organization and Government Bodies .He is recipient of First Energy efficiency award of Institute of Engineers, Nashik chapter .
R&D
He is involved in basic and applied research in the area Energy and Power quality management , Condition monitoring , Grounding and renewable Energy .He guided many Engineering students at Master and PhD .
He worked as invited consultant at Enercon Gmbh Germany , IIT Mumbai , CGL Global R&D , TDK R&D , Enercon India R&D . Total research publications in diverse Electrical research areas are 145 and published Six books . He provided technical expertise in IPR and revoked six International Patent .He provided technical expert opinions in arbitration cases .
Power quality and Grounding
He completed PhD in power quality and is well known Power quality and Grounding Experts at National Level .He is working in Power quality areas since 2003 and is recipient of SERC Visiting Fellowship of DST . Worked on Indian advisory committee on Power quality and Sub committee of CIGRE India .Offered Consultancy services in the area of Power quality and grounding to many Industrial , commercial , IT industries .He worked on many critical electronic and IT equipments failure analysis .In-depth knowledge in power quality and grounding helps in precise root cause analysis of critical failures with least time and investment .
Fellowship of Academic Bodies and Professional Societies
SERC Visiting fellowship of D. S. T. during 1998-99
Ex-Member national study committee ( IAG ) on Power Quality
Ex-Member of energy subcommittee of CII(Western Region)
EX-Member of Energy Conversation Committee of CII (Western Region)
Chartered Electrical Engineer of IEE(UK).
Certified Energy Auditor of BEE, Ministry of Power (GOI)
Ex- Treasurer of IEE(UK)International Mumbai Branch.
Chairman, Board of Studies in Electrical Engineering, SPPU Pune .
Member Academic Council of SPPU Pune
Member Research and recognition committee of SPPU Pune
Ex-Vice President of Energy Forum of Institute of Engineering, Nashik Local Centre.
Ex- Chairman . Nashik Local Network IET India
Ex- Independent Director , CG Lucy , Nashik
Membership of Scientific and Professional Societies
Life Member Indian Society for Technical education (LMISTE).
Life Member Solar Society of India (LMSESI).
Life Member Indian Society for Lighting Engineers (LMISLE).
Member of International Conference on Large High Voltage Electric System (MCIGRE).
Member of Institute of Electrical Engineer (IEE UK) MIEE.
Member of International Association on Generation, Transmission and Distribution (Afro Asian Region).
International Students Counselor IEEE.
International Students Adviser of IEE(UK)
Rank first in B.E. Electrical examination in Government College of Engineering, Aurangabad in the year 1989.
Rank first in Marathwada University in B. E. Electrical examination and received R. S. Pannalal Lahoti's Gold Medal in 1989.
International Student Counsellor of IEE, UK
International student Counsellor IEEE USA
Recipient of Energy Efficiency Award of Institution Of Engineers IE(I) , Nashik
Recipient of district level Rajeev Gandhi Urja Awards
Prof (DR) B E KUSHARE
B E (Electrical) Gold Medalist , M.E ( Electrical ) PhD( Electrical ) , Certified Energy Auditor , MSEI, MISLE MCEEMA , MIET, MIE(I) , MISTE, MIAGAT , C Engg.
C.B.KUSHARE
B E (Elect), M.S.(Power System ) USA
Mrs A.B.Kushare
B.A (Art)
S.B.KUSHARE
B E (Elect), M.S.(Control System ) USA
Office infrastructure
Well furnished office having area of 1800 Square foot .